Bennett Sample Pumps Inc.
Quality Submersible Environmental Piston Pumps
Serving Customers Worldwide for More Than 40 Years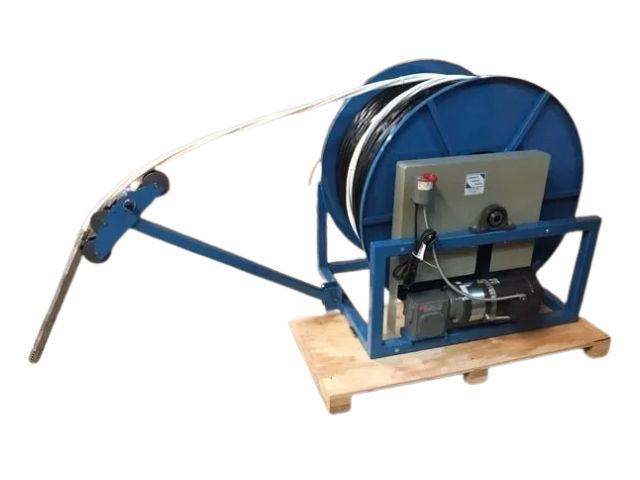 Take Environmental Water Samples More Efficiently With Our Piston Pump
Bennett Sample Pumps, Inc. is located in Amarillo, Texas. We are the sole source for the manufacture, sales, and service of the Bennett Sample Pump.
Air-operated submersible piston pump provides an infinitely variable flow rate for use in dedicated systems or equipped as a portable unit. Reels, accessories, and tube bundles are available.
Factory Pump Repair Service